What Is Cyber Polygon
Cyber Polygon is a unique cybersecurity event that combines the world's largest technical training for corporate teams and an online conference featuring senior officials from international organisations and leading corporations.
Every year, the training brings together a wide range of global businesses and government structures while the live stream gathers millions of spectators from across the world.
Strategic Goals
The annual training enables organisations to assess their cyber resilience, exchange best practices and bring tangible results to the global community:
develop the teams' skills in repelling cyberattacks
expand the practical knowledge of technical specialists
engage the management of international organisations and corporations in the cybersecurity dialogue
raise public awareness of cybersecurity
Сoncept 2021
As the global digitalisation is further accelerating, the world is becoming ever more interconnected. Digital ecosystems are being created all around us: countries, corporations and individuals are taking advantage of the rapid spread of the Internet and smart devices. In this context, a single vulnerable link is enough to bring down the entire system, just like the domino effect.
A secure approach to digital development today will determine the future of humanity for decades to come.
Cyber Polygon 2021 will enable the spectators and participants to improve on their cyber literacy, enhance the resilience of their organisations and learn to repel cyberthreats on all levels.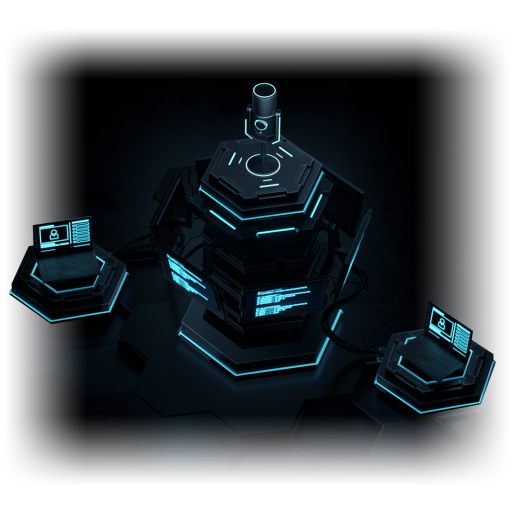 Online Conference
Leading global experts will discuss the key risks of digitalisation and share best practices for secure ecosystem development.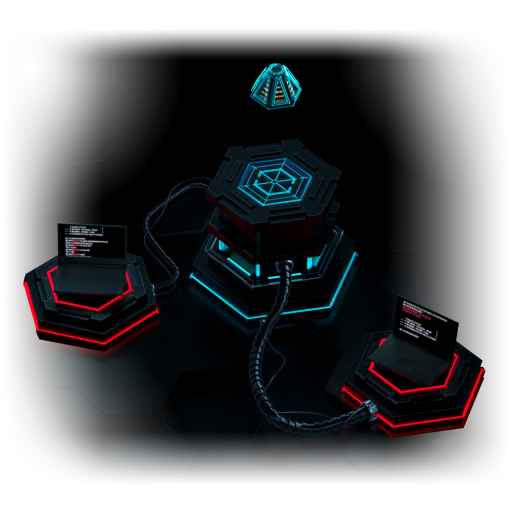 Technical Training
The teams will practise repelling a targeted supply chain attack on a corporate ecosystem.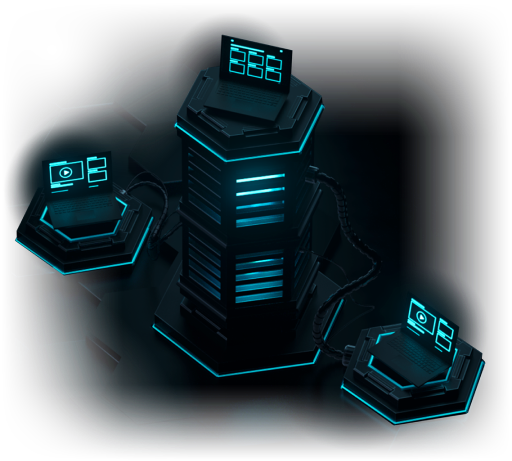 Expert Track
Specialists that were not able to join the practical part of Cyber Polygon can watch the presentations from cybersecurity experts. They are now available on the website.
Cyber Polygon 2020
In 2020, the live stream gathered 5 million spectators from 57 nations. The event featured the world's leaders and renowned experts, including Mikhail Mishustin, Prime Minister of the Russian Federation, Klaus Schwab, Founder and Executive Chairman, World Economic Forum, top officials from INTERPOL, ICANN, Visa, IBM, Sber, MTS and other organisations.
The technical exercise attracted 120 of the largest enterprises from 29 countries. These included financial, healthcare and educational institutions, state and law enforcement agencies, energy suppliers, companies from IT, metal, telecom, chemical, aerospace engineering and other sectors.
Contact us