Expert Track Agenda
Watch the cybersecurity experts' presentations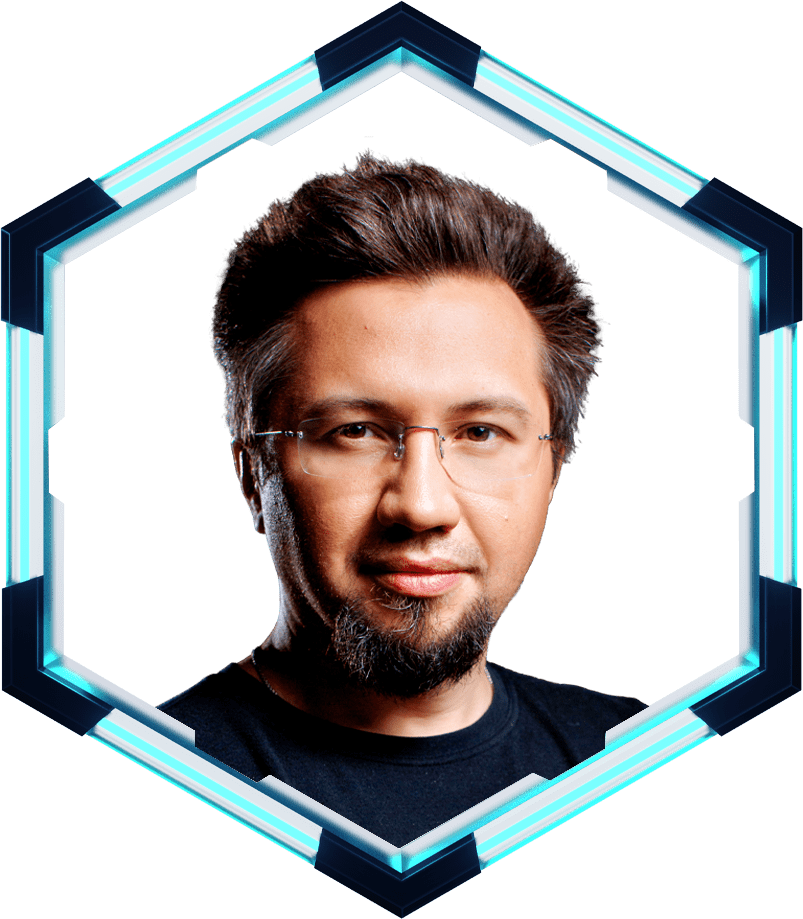 Sergey Golovanov
Chief Security Expert, Kaspersky
Sergey joined Kaspersky in 2005 as a virus analyst, and, today, serves as the company's chief expert, studying threats against financial systems and cyberespionage campaigns. His areas of specialty also include embedded system security, cybercriminal 'partner networks', non-Windows threats (Mac OS, Unix OS), and botnets.
Sergey graduated from the National Research Nuclear University MEPhI in Moscow, Russia, with a degree in information security of automated systems.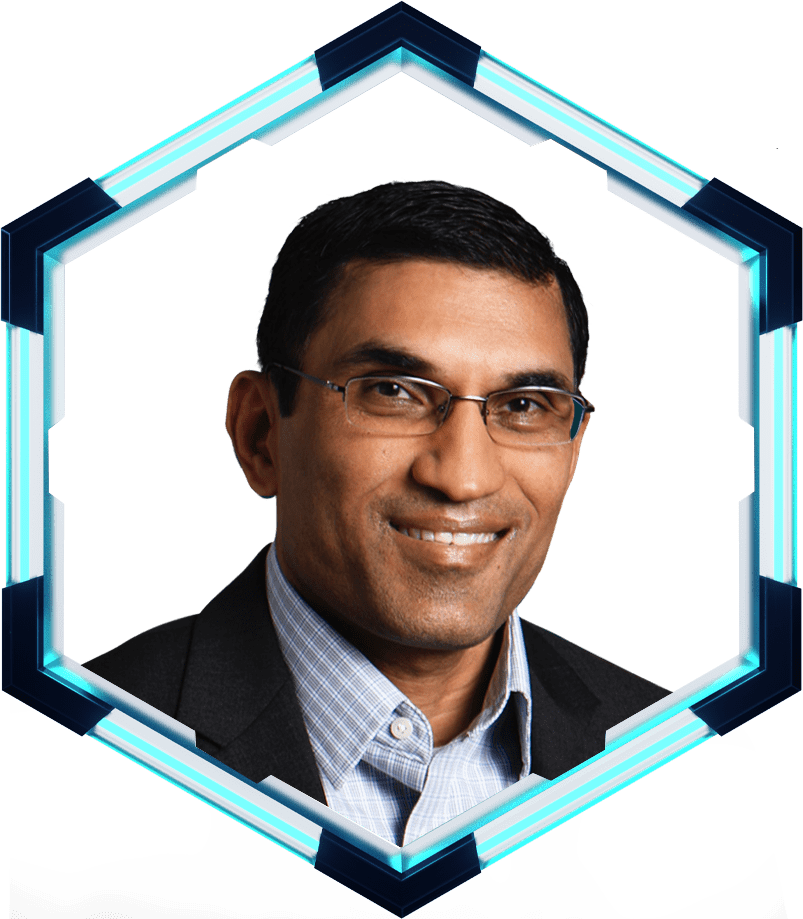 Sridhar Muppidi
IBM Fellow, VP & CTO, IBM Security
Dr Sridhar Muppidi is an IBM Fellow and Chief Technology Officer in IBM Security. He drives the technical strategy, architecture, and research for IBM Security focused on Threat Management & Response, Digital Identity & Fraud Protection, Application & Data Security, Mobile & Cloud Security.
He is one of the industry-recognized technical experts and thought leaders in security with twenty-year experience in software product development and security solutions architecture for several industry verticals. He has delivered many market-leading products and solutions for both IBM and the clients while embracing key transformations like agile, mobile, cloud, and digital. His current responsibilities also include driving Research, leading workgroups in security & privacy and representing IBM in open standards activities.
Sridhar has an MS and a Ph.D. in computer science from Texas A&M University. He is an IBM Master inventor with about 50 patents and has published extensively in technical conferences and journals.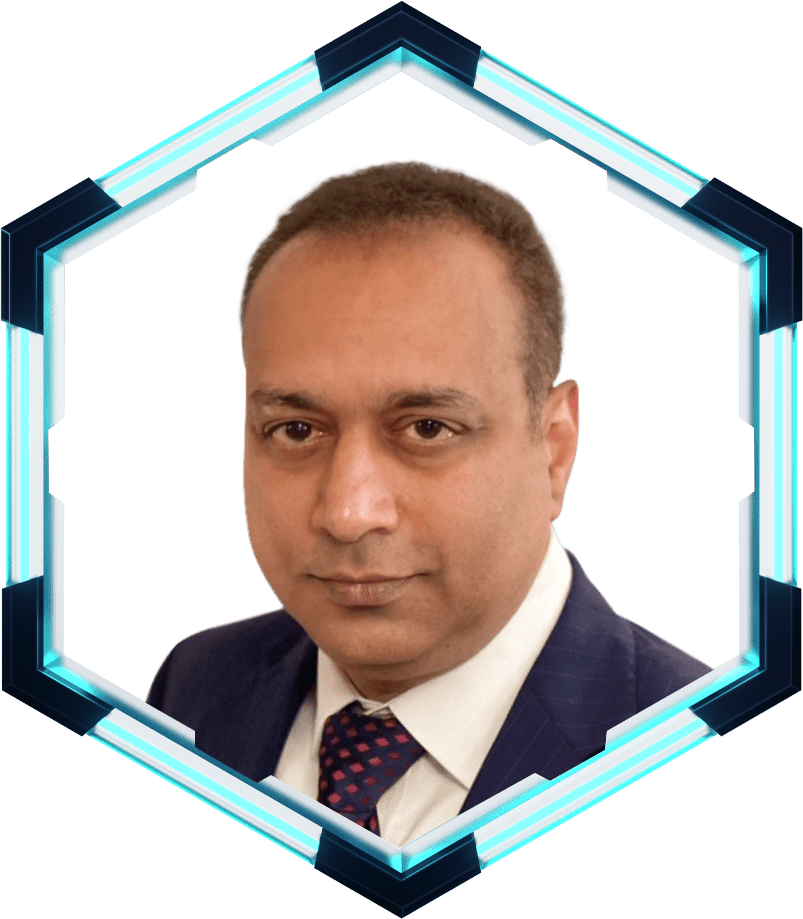 Abhijit Chakravorty
Partner & Cloud Security Competency Leader, IBM Security
Abhijit Chakravorty is the Global Cloud Security Competency Leader for IBM Security, and is based in London.
Having been in the Information Security domain for 21 years, Abhijit has driven large cybersecurity transformation programs across multiple tracks — security architecture & design, risk controls covering identity & access management, cloud security, application & data security and security intelligence & operations. He has worked across different regions including North America, Europe and Asia.
As cloud security competency lead, Abhijit leads strategy and service delivery of cloud security & compliance capabilities to the global clients who are on their journey of adopting cloud platforms and services. In this capacity, he spends a lot of time meeting CTOs, CROs, CISOs tasked with evaluating/implementing secure & compliant multi/hybrid clouds.
He is a firm believer that cloud security starts with design of the right architecture and (forever) ends with automation.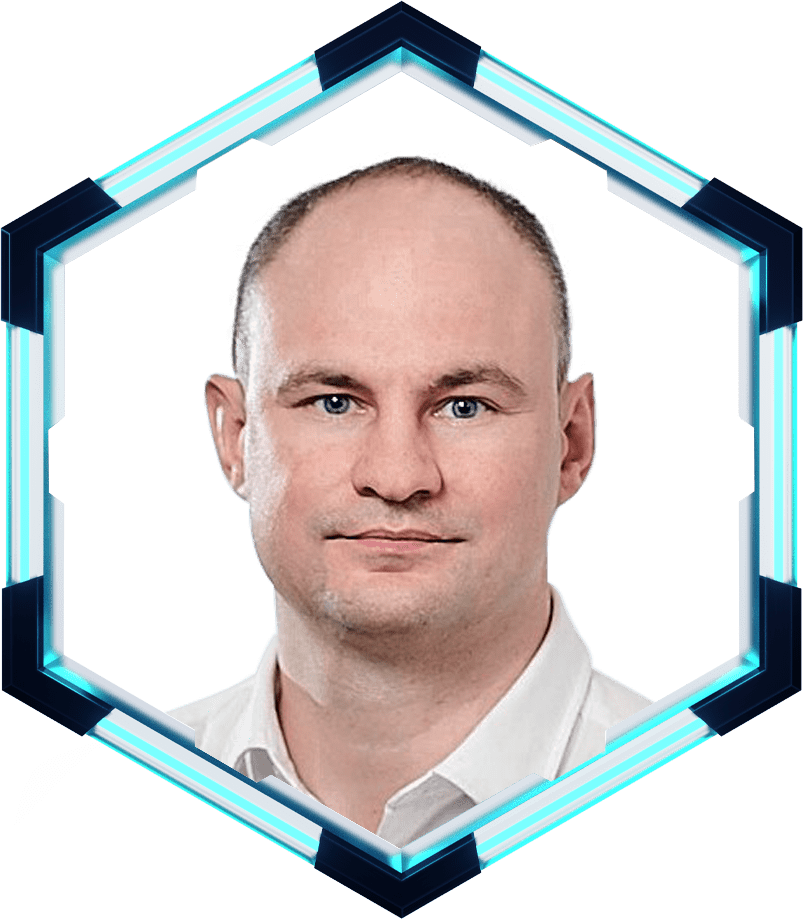 Artyom Sinitsyn
Security Program Manager for Central & Eastern Europe, Microsoft. CISSP, CCSP, MCSE, Certified Azure Security Engineer
Artyom has 18 years of experience in IT with 6 years working as a security solutions architect at Microsoft Consulting Services delivering projects in EMEA countries. His presentation from last year's international cybersecurity conference The StandOFF was named among the Top 9 sessions of the event. He holds top international certifications in Information (CISSP) and Cloud (CCSP) Security as well as many other industry certifications. Before joining Microsoft, Artyom was an active security community member, he was chosen as Microsoft Security Trusted Advisor and was awarded Microsoft Most Valuable Professional (MVP) status multiple times. Besides professional interests, Artyom is fond of cinematography, electronic music and is a Magic: The Gathering trading card game player.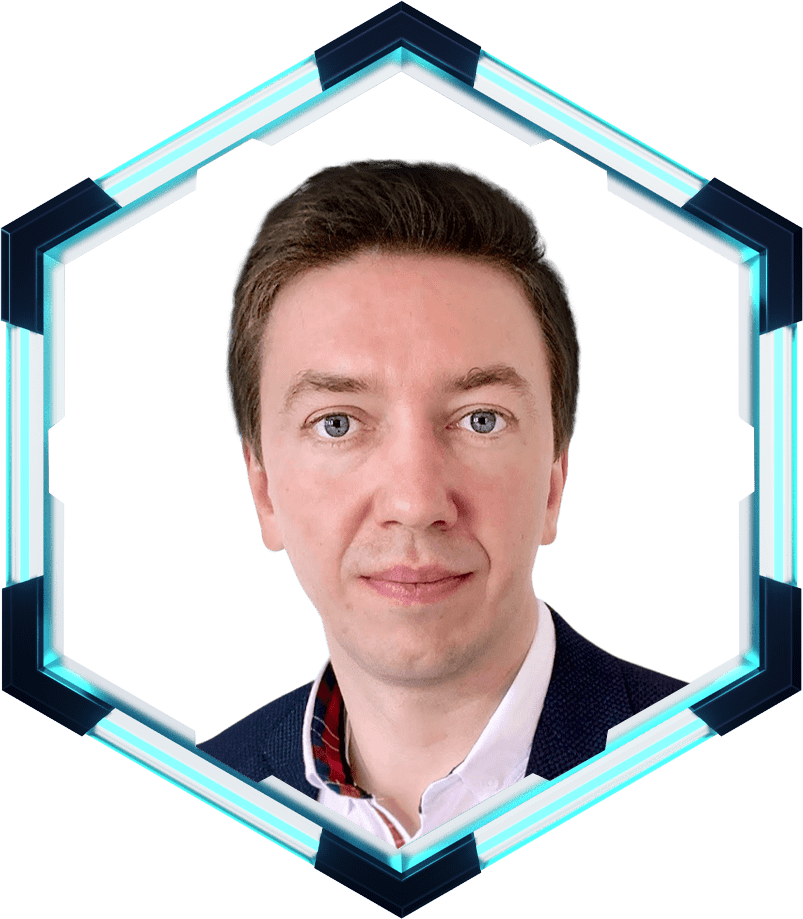 Kirill Kasavchenko
Senior engineer, Netskope
Kirill Kasavchenko is a Senior Engineer at Netskope, a leading cloud security company. His main area of interest is network security, especially in large-scale environments.
From early 2000s, Kirill held various post and presales roles dealing with telecom operators and large enterprises in more than 30 countries of Europe, the Middle East, Russia, and the Commonwealth of Independent States (CIS). Prior to joining Netskope in 2021, he was a Principal Engineer at Netscout/Arbor and Chief Engineer at Huawei.
Kirill holds bachelor's and master's degrees (with honours) in computer sciences from Saint Petersburg University of Information Technologies, Mechanics and Optics as well as a number of industry certifications including Cisco Certified Internetwork Expert (CCIE) Emeritus.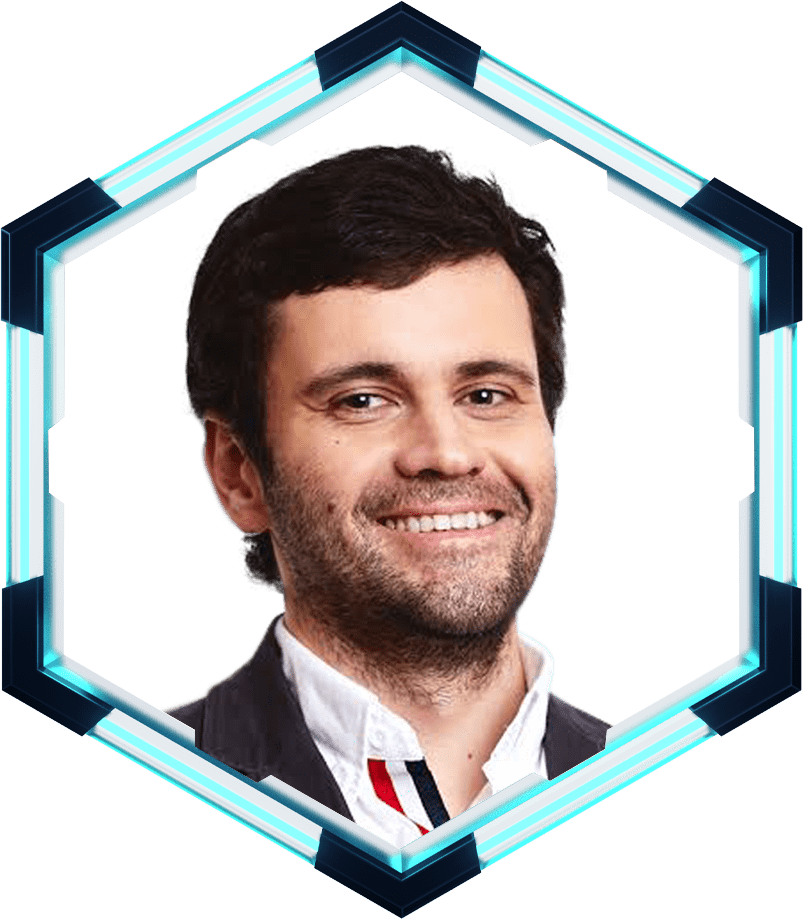 Ivan Novikov
CEO, Wallarm
Besides being a co-founder of Wallarm, Ivan Novikov is also:
a provider

of AI-powered

application security
a white-hat security professional with over 12 years of experience in security services
an inventor of memcached injection and an SSRF exploit class
a recipient of bounty awards from Google and Facebook
a speaker at HITB, Black Hat, and other industry events
Sign up for the newsletter
Contact us