Global Corporations to Discuss Supply Chain Security at Cyber Polygon 2021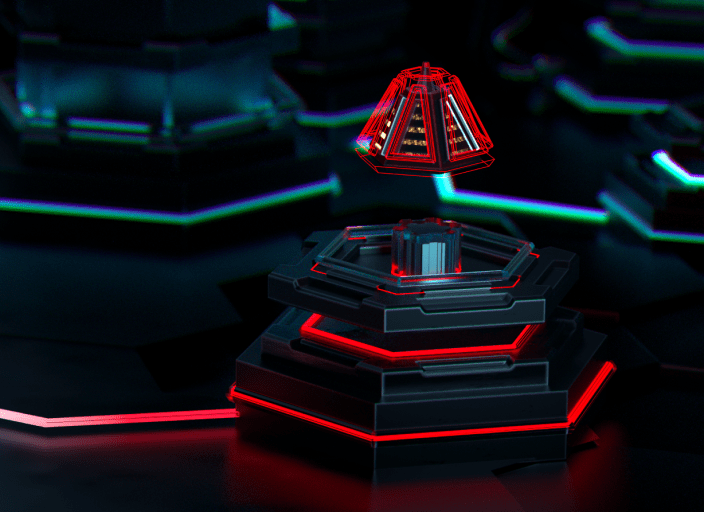 24 June 2021
24 June 2021, Moscow — IBM, Trend Micro, Check Point and Kaspersky Lab will join Cyber Polygon 2021, the annual online cybersecurity training. The event will take place on 9 July and will focus on secure development of digital ecosystems.
The discussion dedicated to supply chain security will feature speakers from global IT corporations, including Chris McCurdy, Vice President and General Manager IBM Security; Eva Chen, Chief Executive Officer Trend Micro; Dorit Dor, Vice President of Products, Check Point Software Technologies and Eugene Kaspersky, Chief Executive Officer, Kaspersky Lab. The discussion will be moderated by Troels Oerting, Chairman, Bullwall Inc., Chairman of the Advisory Board, World Economic Forum Centre for Cybersecurity (2018–2020).
The speakers will address supply chain protection, including end-user security. According to BI.ZONE, the number of supply chain attacks has recently surged, jeopardising global companies and hence their customers. Thus, the retail sector saw a 56% increase in such attacks in the fourth quarter of 2020 alone. Such trends can lead to shortages and soaring prices, not to mention reputational and financial risks to organisations.
'I am happy to — once again — participate in the annual Cyber Polygon hosted by BI.ZONE. This year the topic of the discussion I am moderating amongst world class experts and friends will focus on 'supply chain security management'. The rapid digital transformation, also fuelled by more global Work from Everywhere, has made the old fashioned perimeter disappear. We are all interconnected in one way or another and 'my vulnerability is your vulnerability and your vulnerability is mine'. This reality combined with fast increase in IoT devices and the reality that 'all is connected, all is sensing, all is stored and all is used' changes the rules of the security game fundamentally. I am looking forward to an engaging discussion on this important topic and to learn from the best.' — Troels Oerting, the moderator of the upcoming discussion.
'After 2020 our world has become much more digitally interconnected. Adversaries are now attacking supply chains, and the global phishing campaign which targeted organizations related to the COVID-19 vaccine, is one such example. Moving forward, we cannot overstate the importance of trust in helping to resolve and foresee such security issues.' — Chris McCurdy, Vice President and General Manager, IBM Security.
'Since the pandemic took hold, the risk of cyberattacks on critical infrastructure and supply chains has increased considerably. The move online has made such attacks the most dangerous type of incidents today, since they affect all spheres of the world economy. These days, cybersecurity isn't just about simply protecting endpoint devices; it's become a critical part of business and manufacturing processes. The modern landscape of cyberthreats requires an entirely new approach: a switch from traditional cybersecurity to the concept of 'Cyber Immunity' — where the cost of a successful cyberattack is greater than the potential damage. Information systems must be designed and manufactured to protect the ecosystems to which everything is connected' — Eugene Kaspersky, Chief Executive Officer, Kaspersky Lab.
'In our 30 years of innovating in the cybersecurity industry, we have seen cyberattacks constantly shape-shifting and cybercriminals finding creative ways to gain a foothold in an organization. Today, as companies are digitally connected with each other in one way or another, the attack surface is also becoming bigger. While large enterprises may have comprehensive cybersecurity defences in place, there is no guarantee that their smaller partners would have the same high standards or budget for security. At this year's CyberPolygon conference, I look forward to discussing with my industry peers how we can better address the cybersecurity concerns and gaps in this ever-connected supply chain' — Eva Chen, Chief Executive Officer, Trend Micro.
Contact us