Red Cross advocate for the safe cyber space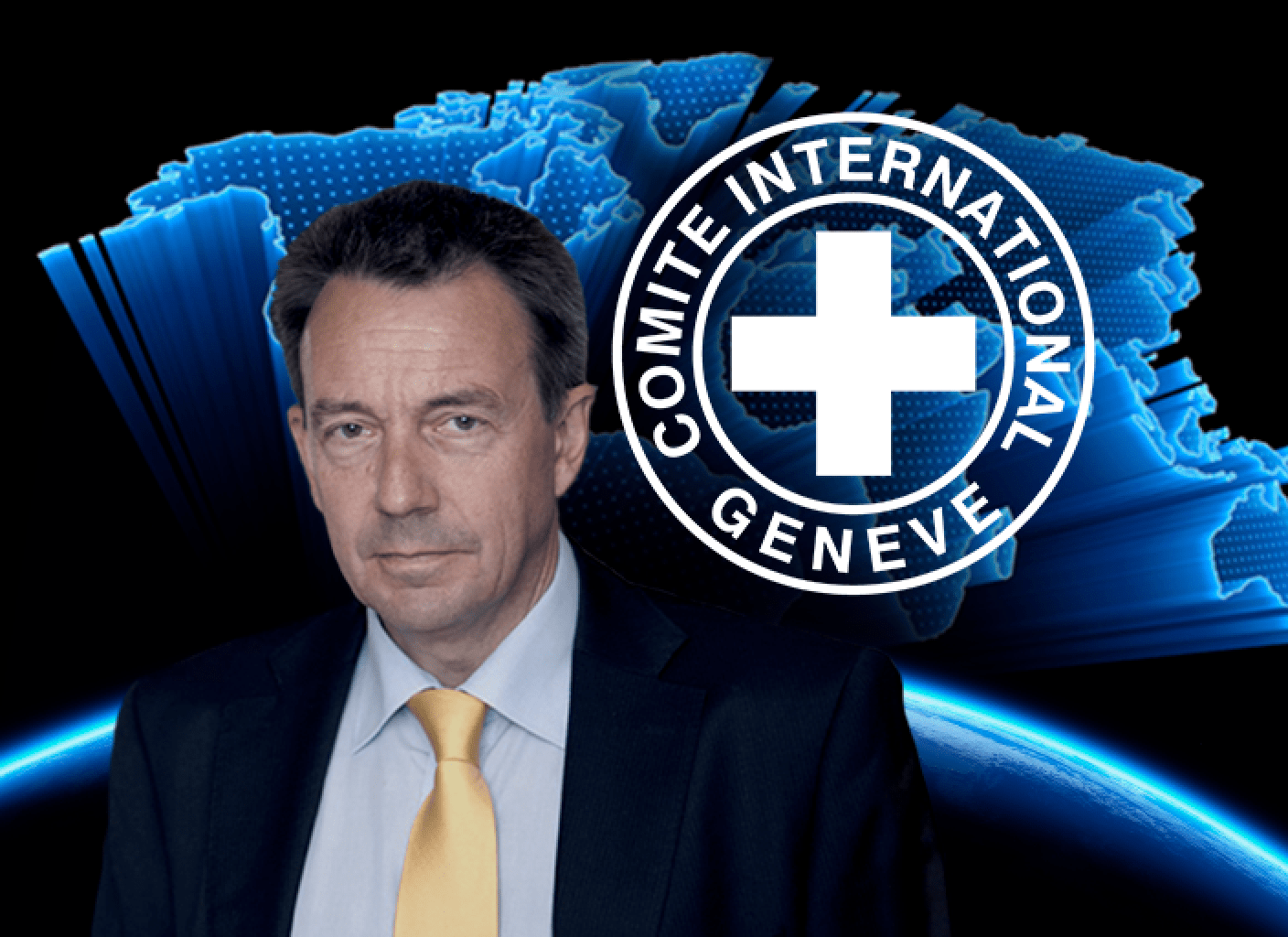 01 July 2021
Peter Maurer, President of the International Committee of the Red Cross, will speak at Cyber Polygon 2021, the annual online cybersecurity conference scheduled for 9 July 2021.
The Red Cross leader will talk about the key cybersecurity challenges that the organisation faces in fulfilling its mission. The speaker will share his views on technology and its changing role in military conflicts as well as the necessary steps needed to ensure cyber defence in major hotspots of our planet.
'As the President of the oldest humanitarian organization helping people affected by armed conflicts, I've made it a strategic priority for the ICRC to harness new technologies to provide better humanitarian outcomes for communities in need, while protecting them from new digital risks', said Peter Maurer, President, International Committee of the Red Cross.
'The ICRC is also concerned about the potential human cost of cyber operations during armed conflicts. During the COVID-19 pandemic we saw cyber attacks on healthcare and other services. Can you imagine the impacts if all digital systems, including electricity, in a hospital or a water pumping station were disrupted by a cyber attack? The humanitarian impacts could be enormous. This is why cyber operations against healthcare facilities are unlawful and unacceptable under international humanitarian law', emphasised Mr Maurer.
'I trust that expert discussions such as at Cyber Polygon is one such platform that allows us to reduce risks and increase protections for communities', added Peter Maurer.
'With the spread of technology, cybersecurity is becoming a fundamental issue in the context of military conflicts as well as humanitarian missions — it can save many lives. I am pleased to welcome the International Committee of the Red Cross to Cyber Polygon 2021. I believe that the takeaways from our dialogue with Mr Maurer will be beneficial for the entire global community', commented Dmitry Samartsev, BI.ZONE CEO.
Contact us