Klaus Schwab to speak at Cyber Polygon 2020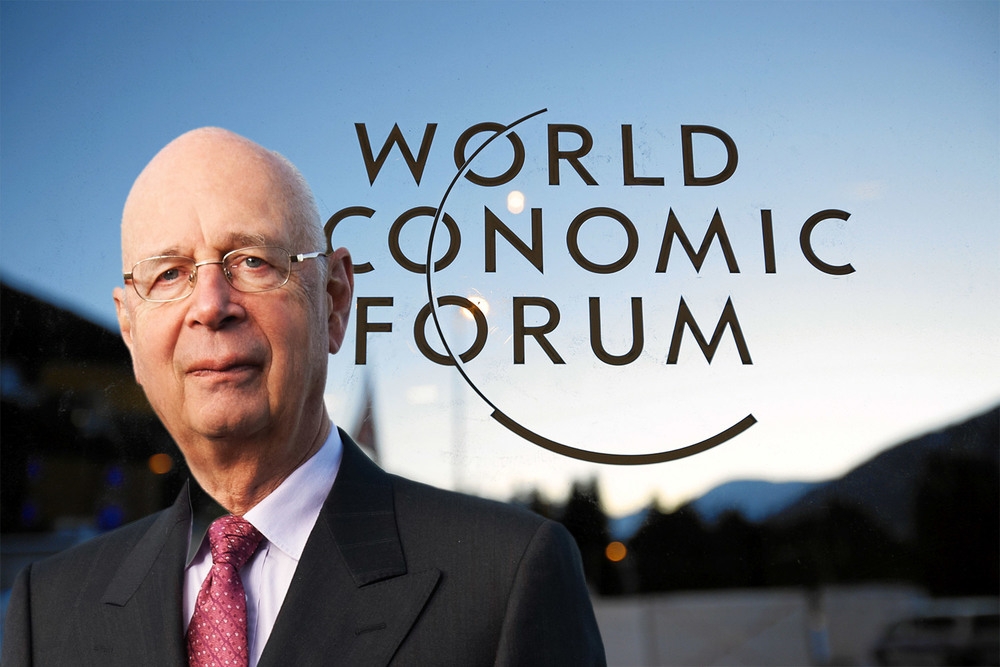 07 July 2020
Klaus Schwab, Founder and Executive Chairman, World Economic Forum, will join the international online exercise Cyber Polygon 2020. This was announced at the press conference dedicated to the event.
The speakers at the press conference were Stanislav Kuznetsov, Deputy Chairman of the Executive Board, Sberbank, and Craig Jones, Cybercrime Director, INTERPOL. Mr Kuznetsov shared the goals and details of this year's exercise and announced the complete agenda for the live stream, which features Herman Gref, CEO, Chairman of the Executive Board, Sberbank; the Rt. Hon. Tony Blair, Prime Minister, Great Britain and Northern Ireland (1997-2007); Jürgen Stock, Secretary General, INTERPOL; Troels Oerting, Chairman of the Advisory Board, the World Economic Forum Centre for Cybersecurity; and top officials from ICANN, Visa, IBM and other international organisations.
Stanislav Kuznetsov also gave details about the technical part of the training. Its central theme this year is preparation for a large-scale cybercrisis, which could happen given the fast-paced digitalisation and a surge in cybercriminal activity. The event will be attended by 120 organisations from 29 countries, including major banks and technology corporations, telecom and energy companies, as well as government organisations, healthcare institutions and law enforcement agencies. Participants will practise a variety of skills: repelling an attack in real-time, incident investigation and checking the IT perimeter for vulnerabilities, as well as gathering data and evidence to submit to law enforcement. The BI.ZONE team will simulate the actions of attackers.
The event is the official project of the World Economic Forum Centre for Cybersecurity and Sberbank Group, and is supported by INTERPOL.
More about the live stream and the technical training in detail on the Cyber Polygon website.
"This year's Cyber Polygon is sure to stand out — this is the first online event in the history of the digital world, which brings together private, state and law enforcement organisations to practise collaboration. Today, the lack of international cooperation is our weak point when it comes to countering cybercrime. Hence, we must focus on developing partnerships to defeat the global threat", comments Stanislav Kuznetsov, Deputy Chairman of the Executive Board, Sberbank.
Contact us